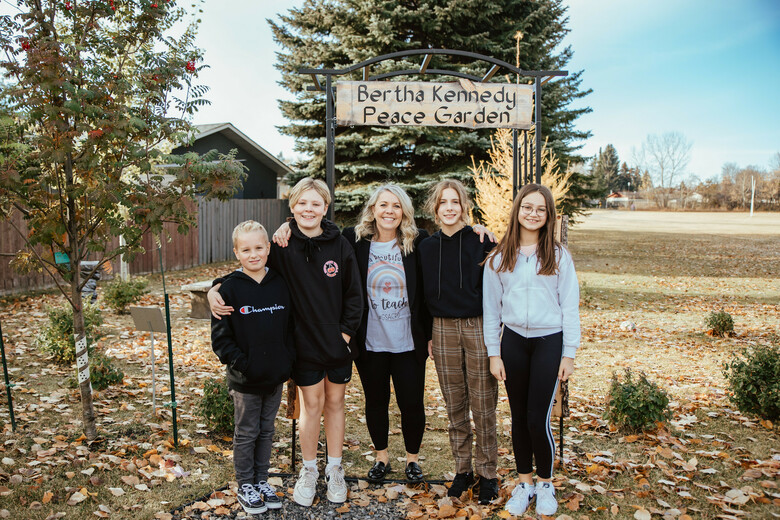 [November 2022] - We are here and entering phase 2 of engagement and presenting developed scenarios to the public. Greater St. Albert Catholic School Division has launched Stage 2 of our capital planning engagement campaign, GSACRD Capital Plan - Moving Forward Together. This Plan will guide decision-making about school facilities and programming, considering current and future needs by using feedback from the community. Click here to visit our Capital Plan website page to learn more.
As we enter phase 2 of engagement, here is a brief outline of the work we have completed so far:
Phase 1 was launched in January 2022
Feedback was collected through online workshops with the community and staff, board games were used in schools to collect student feedback, and smaller groups could collect and submit feedback through their own conversations.
A Community Working Group was established through an application process - learn more about the members below.
The Community Working Group reviewed and analyzed all the feedback submitted in phase 1 between May and October 2022.
In phase 1, we heard your ideas for changes. Our Community Working Group considered these ideas and has developed possible solutions, which we now want your feedback on as we begin phase 2.
How to submit feedback:
Join one of our upcoming community engagement sessions or visit our engagement website. We look forward to your feedback based on the possible solutions that the Community Working Group has considered. 
Every school board in Alberta submits capital plan requests to the Ministry of Education each year. The Ministry of Education evaluates all requests submitted and prioritizes projects. This is then submitted to the Provincial Capital Planning group to consolidate requests from all provincial ministries. Projects are evaluated from a Provincial standing for criticality, readiness, alignment with government priorities, and available budget. Projects approved by Cabinet become part of that year's Provincial Capital Plan.
Greater St. Albert Catholic Schools is updating its Capital Plan. This Plan will guide decision-making about school facilities, considering current and future needs. We would like to engage our community to inform this Plan. No decisions have yet been made.