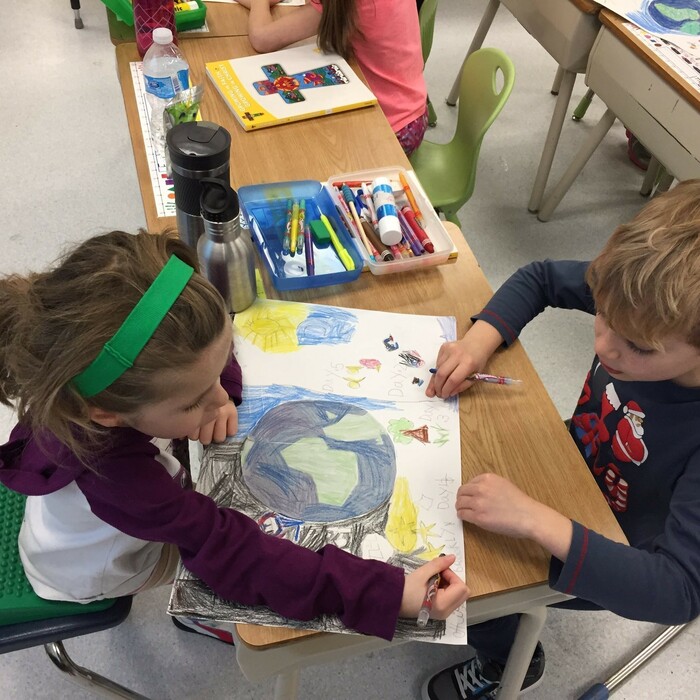 Our Catholic schools welcome all and encourage you to explore our website to learn more about our schools and opportunities for your children. Learn about what our Division has to offer and why a faith-based learning environment is a preferred choice for many families in our communities!
Visit the registration page to begin the process of having your child(ren) registered to start school beginning August 31! Online registration is available to new and returning families. *Please note: a registration is not considered complete until reviewed and approved by the school Principal. You can expect an email/phone call by the end of August 2021.
Should you require any additional assistance during the summer months, our Division office staff would be more than pleased to assist you! You can reach the office at 780-459-7711, Monday to Thursday between 8 a.m. and 4 p.m. (closed 12 p.m. to 1 p.m.).