We Value Your Feedback!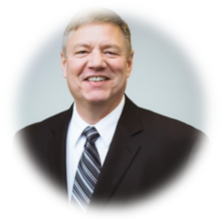 On behalf of your Board of Trustees, we would like to thank you for the ongoing participation through the Faith in Our Future Thoughtexchange. Your feedback and engagement is invaluable as we gather more information moving forward. 
The themes from your responses have been used to develop a series of Frequently Asked Questions and provide answers to your emerging questions. Upon reviewing the FAQs, we invite you to share additional thoughts and feedback through the Thoughtexchange platform by clicking on the link below.
We also look forward to welcoming you to the Open House on October 30 to further address your questions and feedback. Detailed event information is provided below.