We Value Your Feedback!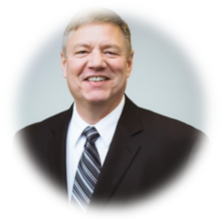 On behalf of your Board of Trustees, we would like to thank you for the ongoing participation through the Faith in Our Future consultation process. Your feedback on this capital planning proposal is invaluable as we gather more information moving forward. 
Whether participating in the Thoughtexchange online survey, the community open house, responding to the frequently asked questions, providing presentations to the Board, asking questions of the Board, or engaging through school council meetings, we are extremely grateful that approximately 1500 residents associated with our schools and greater community were able to provide perspectives through these mediums.
As the Board has always promised through the Faith in Our Future Consultation process, we have listened to what you have said and have produced a report on the results of Phase One.