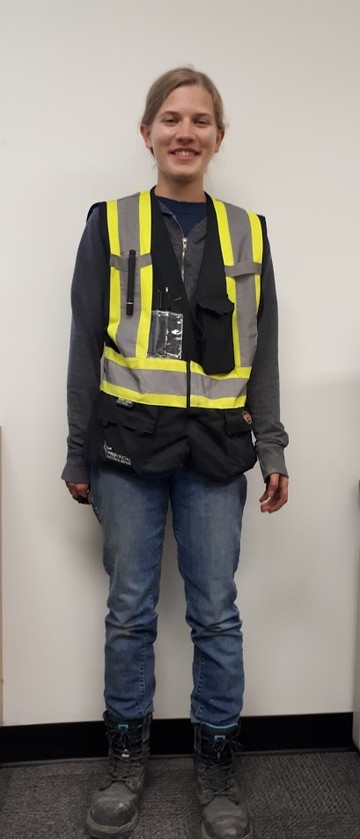 Who is eligible?
When students identify career interests during high school, they can begin work experience as apprentices in that career while in high school. RAP students are full-time students and apprentices. When the RAP apprentice is done high school, he/she is automatically registered as a regular apprentice.
What are the trades in Alberta and do I need to be certified to take part in a trade?
There are 49 trades in Alberta. 
List of videos about the trades - under Promotional Material tab.
Who do I see about RAP in my school?
RAP is a program that is coordinated by the following people at each high school:
École Secondaire Sainte Marguerite d'Youville: Sheila Glebe
Morinville Catholic High School: Mr. Terry Maslyk
St. Gabriel Catholic High School: Ms. Tracy Delhez
St. Albert Catholic High School: Mrs. Teresa Rieger and Mrs. Assunta Runco
Who is eligible?
Apprentices must meet the minimum Alberta or equivalent High School requirements for their trade.
If you do not meet the requirements or do not have the equivalent education, you can take an entrance exam for your trade of choice.
You can still register as an apprentice in your trade if you do not meet the requirements, but you will be expected to meet them during your first year of apprenticeship.
NEW - If you are the holder of an existing trade certificate, it can serve as your entrance requirement equivalency to apprentice in an additional trade. By obtaining an additional trade certificate, journeypeople expand their skills and help diversify Alberta's economy.
There continue to be different entrance requirements for each trade for new apprentices not already holding a trade certificate.