Ward 1 Candidate - Becigneul, Joe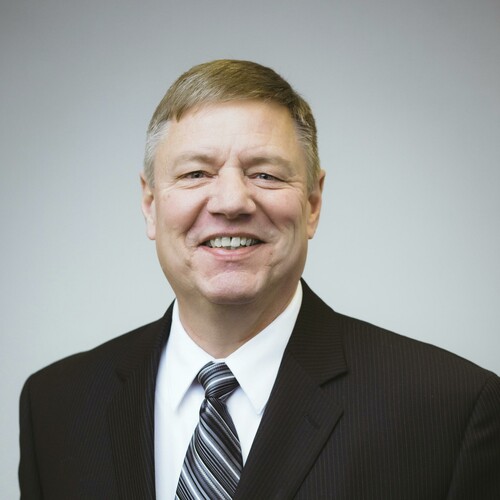 I am honoured to be running for re-election as a Catholic School Board Trustee for the Greater St. Albert Catholic School Division. My hope is to continue to serve the students, families, and staff, combined with strong partnerships with our Parish Communities, to ensure a strong faith-based Catholic School Division.
I am passionate about publicly funded Catholic education, and I promise to continue to advocate with the Ministry of Education to ensure long-term, sustainable government funding remains in place for Catholic Education in Alberta. 
I remain focused on promoting our legacy in St. Albert to advance the success of our division in all the communities we serve. As a Trustee, a priority for me will be to continue to work diligently, making decisions that support students, families, and our educators to further the provincial leading academic results that our school division consistently achieves.
We must also work closely with our municipal governments to ensure that St. Albert, Morinville and Legal are planning for future growth and that they are designating sufficient school sites to meet future population growth.
I am excited to share my passion and serve our families into the future.
Ward 1 Candidate - Schell, Greg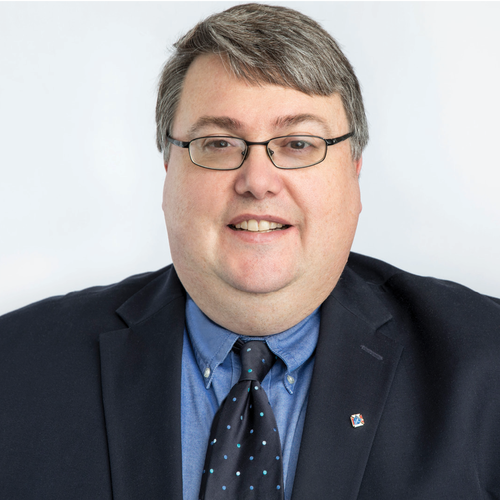 It has been an honour and a privilege to serve as Catholic school trustee for the Greater St. Albert Catholic School Division. As a parent who has a son enrolled in our Catholic school system, I am running for re-election to:
Continue working collaboratively with our families, parish, local communities and education partners.
Build on Greater St. Albert Catholic Schools' reputation as a top performing school division by empowering our students, boosting teacher and support staff morale.
Lobby the province for more stable student funding to continue offering great programs like pre-kindergarten, kindergarten, special needs and French immersion.
Increase student enrolment and find more money for classroom delivery while at the same time keeping a limit on student fees.
Provide each student the opportunity to learn in our safe and caring schools.
Today's students will be our country's leaders in 2050.  We need to give our children the gifts of academic knowledge and Catholic faith values to develop and apply the life skills of personal responsibility, respect, teamwork and sense of community.
For more than 150 years, Catholic education helped build St. Albert into one of Canada's best cities in which to live and raise a family. With today's challenges and opportunities, we must work together to keep Catholic education even more relevant. Publicly funded Catholic education in Alberta continues to make our province's school system one of the best in Canada and envied throughout the world.
A lifelong learner, my academic achievements include both a Bachelor of Arts and a Master of Business Administration from the University of Calgary. I am currently completing a Diploma in Urban Land Economics from the Sauder School of Business at the University of British Columbia.  I have applied my knowledge of strategic management, financial, business ethics and negotiations throughout my professional career. Yours in faith...
Ward 1 Candidate - Shaw, Serena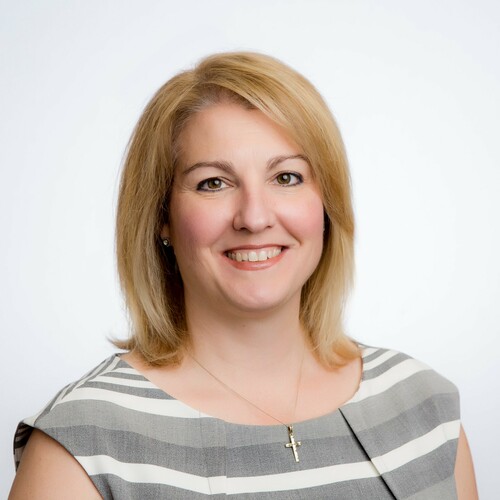 I am running for election as a Catholic School Board Trustee for Greater St. Albert Catholic Schools because I believe deeply in publicly funded Catholic Education. It is a unique gift in Alberta to be involved in governing Catholic Schools; and with that gift comes very significant opportunities. We are in a position to offer assurance to our Catholic community that we provide an authentically Catholic education. With that, in the tradition of Catholic intellectual tradition, we are able to celebrate our children as gifts of God and educate to the whole child. As parents are understood to be the first educators of their children, we are able to collaborate and encourage a strong relationship between family, church and parish. As this would be my third term if elected, I feel that I bring much experience to the Board table. I also have a strong understanding of governance and the role of Trustees within the province of Alberta and take seriously the unique responsibility as a Trustee for the Catholic system. I am able to also understand the issues at a provincial level as I have spent the last three years in the position of President of the Alberta Catholic School Trustees Association of Alberta. This, I believe, helps Greater St. Albert Catholic to continue to be leaders in Catholic Education in the province of Alberta.
Ward 1 Candidate - Van De Walle, Cam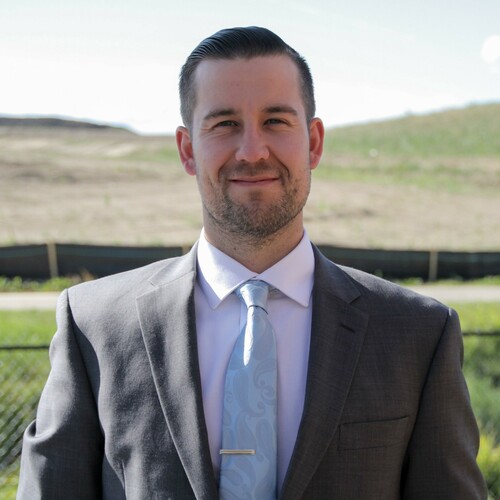 I am running for election as a Catholic School Board Trustee for Greater St. Albert Catholic Schools because I know I can be a strong advocate for all students in this school division. I believe every student deserves the right to a quality education, as it sets them up for the best chance of success in life.  I'm so grateful for the education I received from this school division growing up that representing and promoting it would be a privilege and an honour.
As one of your next trustees, I'll offer a fresh perspective to tackling the hurdles facing our education system today with an unwavering commitment to excellence toward this community, school division and our faith. I always approach every issue with an open mind, open ears and an open heart. When it comes to ruling on a matter or adding input, I seek to understand all perspectives and viewpoints prior to making a decision.
The parents, teachers and students in this community place their trust in the board to represent it, and to ensure its success. Allow me the opportunity to be your voice for the future of Catholic education, by voting for me on October 18th.
For more information on my campaign visit www.camvdw.ca
Ward 1 Candidate - Yeomans, Lydia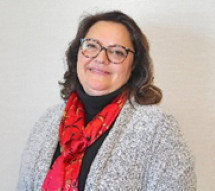 I am running for election as a Catholic School Board Trustee for Greater St. Albert Catholic Schools to serve the families and staff of the division. What an honour that would be! I am passionate about publicly funded Catholic education and promoting it to provide choice in our communities.  For those who know me, they recognize my enthusiasm and excitement for education.  As an educator and a parent, I understand how critical the relationship is between home, school and parish in helping children succeed.  I thrive on engagement with families, teachers, and all those who have an interest in Catholic education. We share the common goal that all children who attend our faith-based schools receive a quality education and reach their potential.  Having had the privilege of being not only a parent and a teacher but also a leader with the division, I am excited to share the knowledge, skills and passion I have acquired to serve our families today and in the future.
For more information please visit lydiayeomans.ca 
Ward 2 Candidate - Radford, Noreen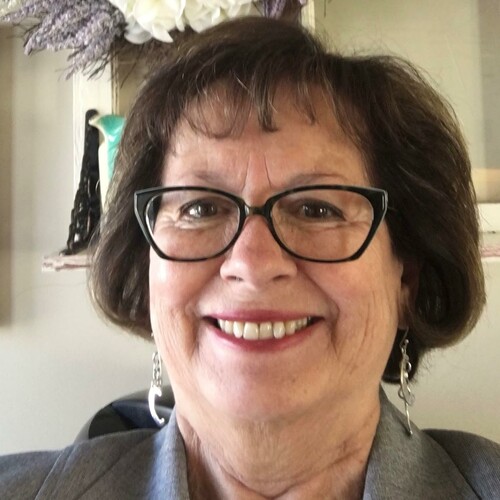 I am running for election as a Catholic School Board Trustee for Greater St. Albert Catholic Schools because this is a crucial time in advocating for continued quality Catholic Education in our province. I believe that our schools provide an inclusive, welcoming and excellent learning opportunity. My intent is to continue to promote these values while ensuring a social and emotional well-being for all students.
Our division has an excellent relationship with our First Nation, and Metis peoples. We have done a great deal of work to address the Calls to Action, but I believe that much more can be done.  My position on the First Nation, Metis, Inuit Leadership committee has increased my understanding and knowledge.
My on-going collaborative relationship with our elected counterparts (municipal/provincial) provides an excellent opportunity to ensure education is a top priority. During the course of my tenure as school trustee, I have shown the knowledge, enthusiasm and drive needed to advance our division as a leader in the province. 
My track record speaks to my dedication and commitment to the students and staff in our division.  This past year has been one of significant changes; Reduced funding, Covid-19, New curriculum piloting, and more but we continued to be forward thinkers.
As a trustee, I have been part of a positive move forward in setting goals and priorities for our division with increased attention to community wishes. 
I bring the experience of governance with the knowledge that I am in trust of our urban and rural communities' best interests.
Ward 2 Candidate - Tremblay, René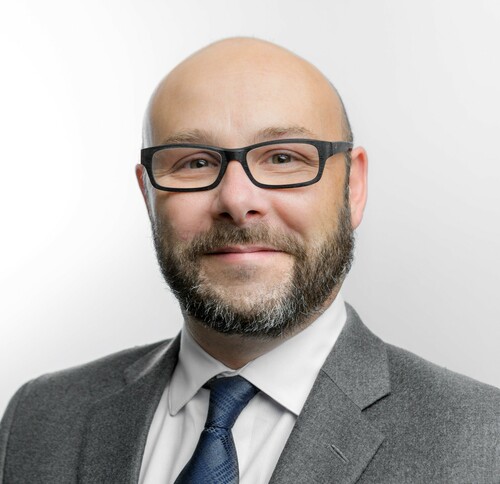 As a steward of our Catholic faith, I will continue to advocate for publicly funded Catholic education in Alberta.  I will remain focused on promoting the legacy of Catholic education in Morinville. I want all students and families to share in the great experiences that I had growing up through the Morinville Catholic schools.
Ward 3 Candidate - Proulx, Cathy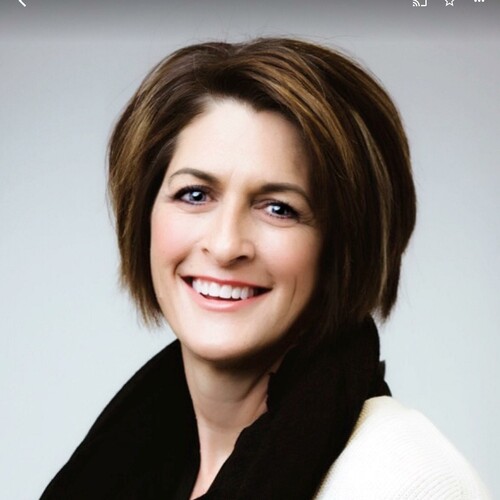 I am seeking to run for re-election as a trustee for Greater St. Albert Catholic School Division to continue to foster excellence in Catholic education and be the voice for rural communities.
I believe that all students regardless of being in a rural or urban setting should have equal opportunity for their learning needs.
I am all about building relationships with students, families, staff, parishes and the greater community to ensure partnerships are created that allow all children to reach their potential.
I am committed to enhancing partnerships with external agencies to support the well being of the whole child.
I want to continue working with our board and government to plan and provide 21st Century learning opportunities for our students.
I look forward to sharing my knowledge, past experiences, and passion for education with stakeholders so they can have meaningful opportunities to be involved in education.