Building Better Futures - One Student at a Time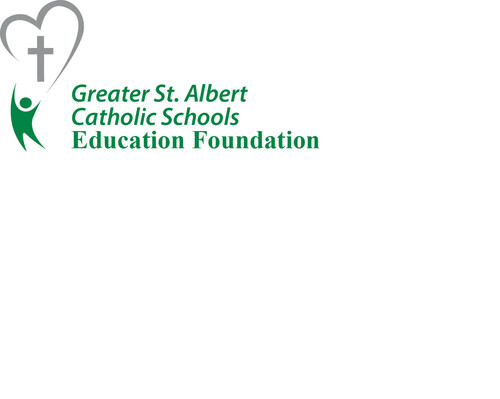 The Greater St. Albert Catholic Schools Education Foundation is a non-profit organization composed of community volunteers who work together to enhance the educational and spiritual opportunities for students enrolled in our schools.
The Foundation Board is composed of local citizens like you who are passionate about education and the opportunities that can be provided to our children.
Consider joining our Foundation Board to see how we can work together to build better futures, one student at a time. Applications are currently being accepted for Board members. Information on applications can be found on the foundation website or through this link.
The 2021 Annual General Meeting was held on March 23, 2021 @ 7:00 pm. Due to continuing COVID-19 concerns, the meeting was held electronically. Be sure to watch out for next years meeting! In the meantime, follow developments on the website.