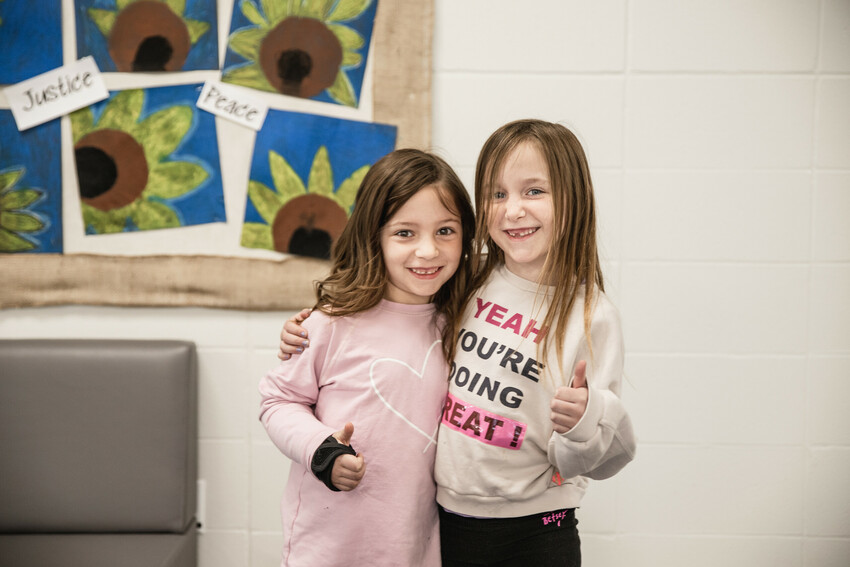 Click here for Pre-K Information
Registration for the 2023/24 school year is now open!
Kindergarten
The word 'Kindergarten' comes from a German word meaning "children's garden."
Kindergarten is a place for your child to grow and learn. We provide a learning environment that focuses on play and inquiry to support your child's development as a confident learner going into grade 1. We work with our families to ensure this important first step toward a Catholic education will be a wonderful experience.
Kindergarten is an exciting place for your child to grow and learn. Our faith-based programs welcome children of all abilities and nurture the physical, emotional, intellectual, social, and spiritual needs of your child.
We invite you to explore our program options and use our age eligibility calculator to determine entry year, and register for the upcoming school year. 
Explore Our Program                  2022-23 Instructional Calendar
 Age Eligibility                            Register Your Child
Fee Commitment Forms: