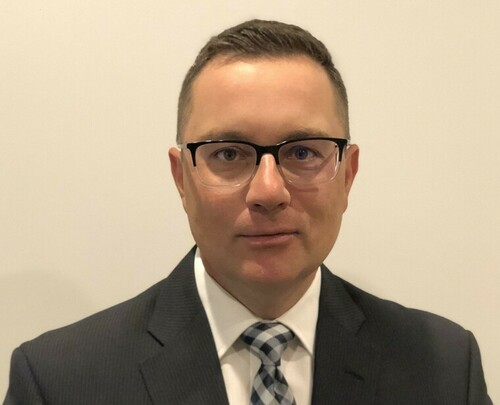 Dr. Moroziuk was appointed to the role of Superintendent on August 1, 2020 and brings over 25 years of leadership experience in K-12 education and presently serves as Assistant Superintendent, Human Resources and Administrative Support Services, with the Division. He holds a Doctorate of Education from the University of Calgary, a Master of Religious Education from Newman Theological College, a Master of Arts in Education from the University of Phoenix, and a Bachelor of Education degree from the University of Alberta.
Additionally, Dr. Moroziuk is a Chartered Professional in Human Resources (CPHR) and holds numerous other certifications. 
"I am honoured to be able to serve the students, staff, and families of Greater St. Albert Catholic Schools as Superintendent," Dr. Moroziuk says.
"I am excited to begin to work with the Board of Trustees in continuing to move this excellent school jurisdiction forward."
Mr. Moroziuk is also committed to communication and will provide regular updates on the Division progress, plans and how the division is responding to the pandemic.