Trustees
Joe Becigneul (Board Chair)
St. Albert Ward Trustee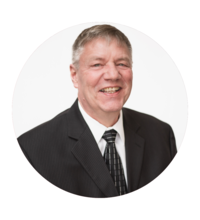 Mr. Becigneul was first elected to the Board on Sept. 16, 2016 (2016 By-Election) and has served as Board Chair in 2018-2019, 2019-2020, 2021-2022.

Passionate about publicly funded Catholic education, Joe continues to advocate with the Ministry of Education to ensure long-term, sustainable government funding remains in place for Catholic Education in Alberta.
Lydia Yeomans (Vice-Chair)
St. Albert Ward Trustee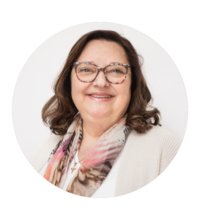 A former educator in the Division, Lydia understands how critical the relationship is between home, school and parish in helping children succeed. As a new trustee, she is excited to share the knowledge, skills and passion she has acquired to serve our families today and in the future.
Cathy Proulx
Legal Ward Trustee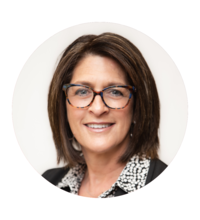 Ms. Proulx was first elected to the Board of Trustees in 1996. During her tenure she has served on various Board Committees where she has gained a great deal of insight about the educational system and how best to utilize her knowledge to benefit GSACRD students.
Advocating for Catholic education in rural communities is important to Ms. Proulx. "I believe that all students regardless of being in a rural or urban setting should have equal opportunity for their learning needs."
Noreen Radford
Morinville Ward Trustee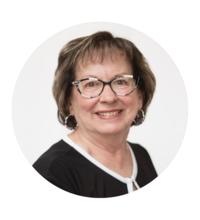 Ms. Radford joined the Board in October 2010 and is happy to be serving GSACRD for another term to advocate for quality Catholic Education in our province.
Greg Schell
St. Albert Ward Trustee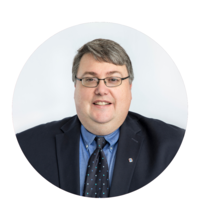 Mr. Schell was elected to the Board in the October 2017 General Election. Greg served as vice-chair for the 2021-2022 school year.
Serena Shaw
St. Albert Ward Trustee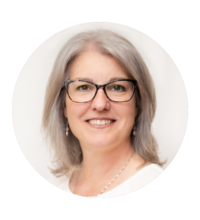 Ms. Shaw was first elected to the Board in 2013. During her terms, she has served as Board Chair (2016-17 and 2017-18) and Vice-Chair, and represented GSACRD as the Alberta School Boards Association (ASBA) Zone 2/3 Rep, the ACSTA Rep, and also served as president of the Alberta Catholic School Trustees Association (ACSTA).
She is actively engaged in celebrating, preserving, promoting and enhancing Catholic Education at the provincial level. "I am so proud of the faith journey that I am on as a Catholic School Trustee. I know if following Jesus and living the Gospel can be my story, it can be that of our students and their families, as well as our staff."
René Tremblay
Morinville Ward Trustee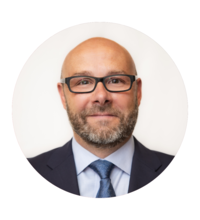 Mr. Tremblay was elected to the Board in the Oct. 19, 2015 By-Election. He is a steward of Catholic Faith and advocates for publicly funded Catholic education in Alberta.
Other Pages in Board of Trustees' Section