Your choice for online, in-person or a mix!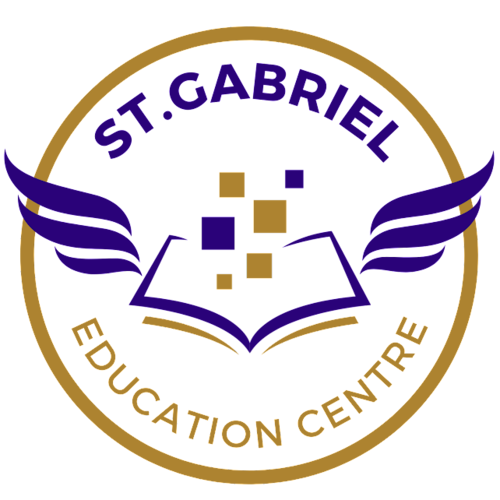 St. Gabriel Education Centre provides alternative educational opportunities and programs to youth, adults, and children within the Greater St. Albert Schools community and within the province of Alberta.
The student-centered programs are highlighted by the outreach junior and senior high school programs for students (grades 7-12) in need of an alternative delivery model. As society evolves, so must our education system adapt to change.
New for the 2022/23 school year - St. Gabes will now be offering French Immersion for grade 10 students from anywhere within the province. For more information on our program please visit - St. Gabriel Education Centre