Notice
NOTIFICATION: Staggered entry for schools will begin on Aug. 30 and 31, first day of full classes is Sept. 1
Register Online for 2022-2023
Every child deserves a strong foundation! Our Division is a welcoming learning community that opens the hearts and minds of students while educating and nurturing each to learn, live fully, and serve others.
Register now!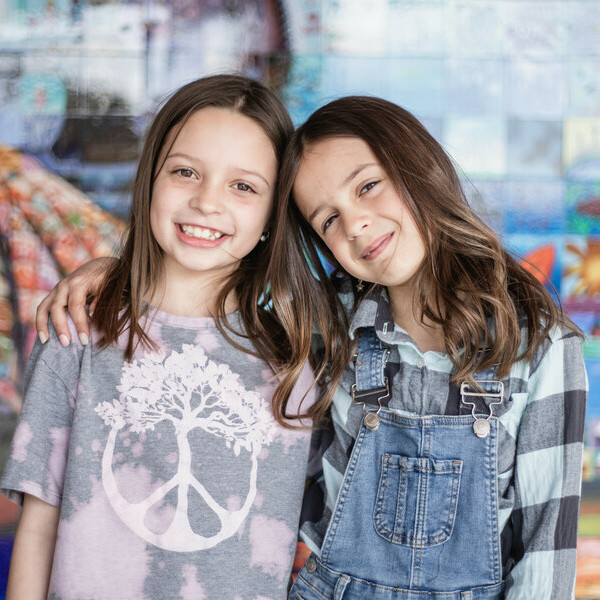 Our Catholic Faith
Arise: Get up, Get going, Go with God!
As a Division, we have the privilege of helping students see themselves as Christ for others and as bearers and deliverers of His love and life-giving touch. We have a three-fold faith theme focus and this years scripture "Arise! I have appointed you as a witness of what you have seen" (Acts 26:16) helps us respond to God's voice through action.
Learn More