Notice
Welcome to our new website!
The modern design aligns with the division brand and provides more opportunities to learn about the division's programs and Catholic education. New features will allow you to share feedback with us and get in touch by using the convenient "contact us" on every page.
Re-Imagining Kindergarten. Register now!
Play is foundational to learning. When children are playing they have the freedom to explore, to be curious and to solve real-world problems. Every child learns and grows in unique ways and our classrooms reflect this.
Learn More
Our Catholic Faith
Arise: Get up, Get going, Go with God!
As a Division, we have the privilege of helping students see themselves as Christ for others and as bearers and deliverers of His love and life-giving touch.
Learn More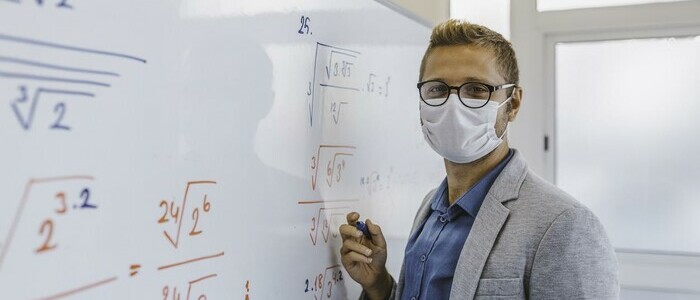 We invite you to explore a career in Catholic education and preview our current openings. Information on how to apply online is provided in the careers section.
View Opportunities
3 out of 4 Students are Scholarship Eligible!