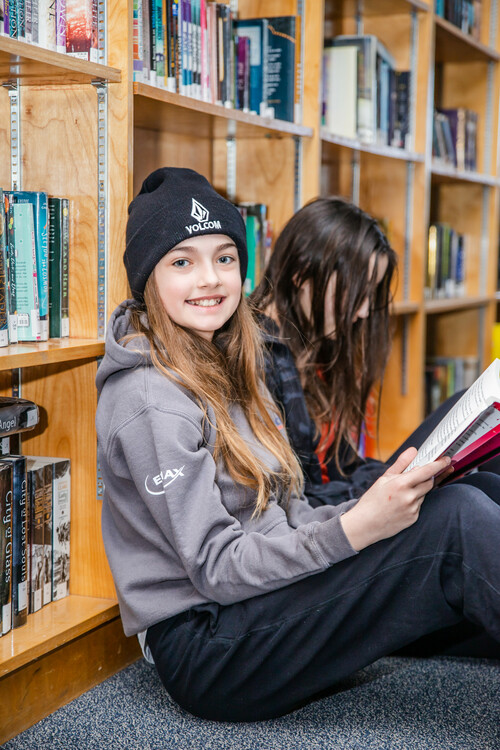 School councils are structured groups of parents, principals, teachers, secondary students, and community representatives who work together to effectively support and enhance student learning. 
Schools in the Division have a School Council and all parents and members of the community can participate on the council.

Established school councils:
focus on what is best for all students in the school
consider the interests of all school stakeholders
develop, maintain and reflect the culture of the school
represent the parent voice in the school community
For information on school council contacts and meeting dates, please visit the schools' websites. 
 Helpful Resources:
Council of Councils
The Council of Councils is a collaborative group of  School Councils' Chairs, Vice-Chairs, and designated members of the Board. The purpose of the Council is to collaborate and receive professional development on issues and topics of common interest to parents. The Council of Councils will typically meet twice a year.
Meeting Dates 2021-2022
January 17, 2022
February 28, 2022 | 6pm  (ASCA Session:  The Assurance Framework: An opportunity for School Council Engagement for GSACRD School Councils)
March 10, 2022 (ASCA Session for GSACRD School Councils)
April 4, 2022 
Meeting Dates 2020-2021
February 1, 2021
May 17, 2021
Meeting Dates 2019-2020
Meeting Dates 2018-2019
January 21, 2019
March 11, 2019
Meeting Dates 2017-2018
November 29, 2017
May 7, 2018
Meeting Dates 2016/2017
January 23, 2017
March 13, 2017
May 30, 2017