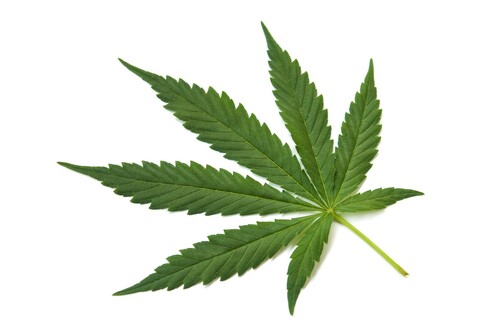 Our division is committed to ensuring that our school and district sites are welcoming, safe, caring, and respectful environments.
This includes:
Working with our educational and community partners on student, staff, and parent education about the legalization of cannabis and implications. 

Responding to Provincial legislation passed in 2018 by refining our administrative procedures related to alcohol and illicit drug use to include Cannabis. 
Implementing classroom lessons at the grade 7 to 9 level. A pilot will be completed by the end of the school year and reviewed for implementation in all junior high schools division-wide.
Parents are encouraged to participate in community education sessions, access online resources, and talk with your children about Cannabis and this new legislation. 
The following sites are excellent sources of information on Cannabis and youth.
CANNABIS TALK KIT Know How To Talk With Your Teen https://www.drugfreekidscanada.org/wp-content/uploads/2017/06/34-17-1850-Cannabis-Talk-Kit-EN-10.pdf
Cannabis: What Parents/Guardians and Caregivers Need to Know https://www.camh.ca/-/media/files/guides-and-publications/cannabis-information-document-smha-camh-en.pdf
Talking with Teenagers About Drugs https://www.canada.ca/en/health-canada/services/substance-use/talking-about-drugs/talking-with-teenagers-about-drugs.html
TeenMentalHealth.Org
http://teenmentalhealth.org/cannabis