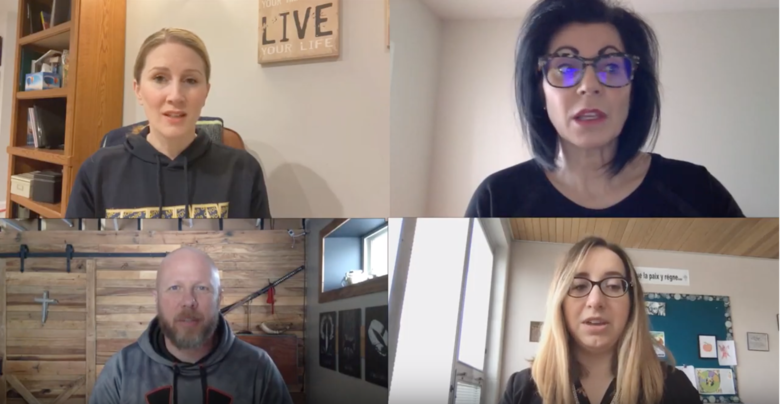 In these unprecedented times, we have come together united as a faith and learning community. This video is the first of several positive stories we will share from students, parents, and staff – stories of who we are as a Catholic community. We will share some of these stories weekly on our website and through our social media platforms.

We invite you to share your own stories of faith and learning on social media, using the hashtags #ABLearnAtHome, #GSACRDProud, and #GSACRDgrace.
Staff from across the division joined together to show that despite physical distance during COVID-19, we remain united through prayer and the love of our heavenly Father.

Watch the video below.