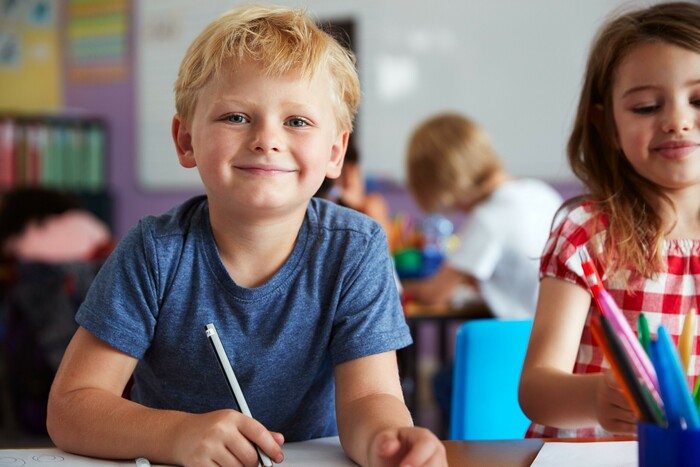 A new path forward
On behalf of your Board of Trustees, we thank you for your ongoing participation and feedback throughout the Faith in Our Future consultation process.
At the regular meeting of the Board of Trustees on Nov. 30, 2020, the Board voted unanimously to relinquish this initiative.
While we are excited about a new path forward as we assess the Division's capital priorities and begin exploring strategies to achieve them, is worthwhile to note the successes of Faith in Our Future, such as:
relocating the high school French Immersion program from École Secondaire St.
Marguerite d'Youville to École Secondaire St. Albert Catholic High School, resulting in
the greatest retention of French Immersion students transitioning into high school in
Greater St. Albert Catholic Schools in a number of years, and


moving St. Gabriel High School to the newly-renovated, fully accessible space in the
lower level of the Division Office, as well as its subsequent rebranding as the St. Gabriel Education Centre. The new name better reflects the potential to offer expanded services to students and families for years to come.
Greater St. Albert Catholic Schools is excited to explore new opportunities as we seek to revise our Three-Year Capital Plan, as we assess, review, and revise our capital priorities. Our goal is to maximize the effective utilization of our existing school spaces and to be positioned to be awarded schools in new areas as the opportunity arises.
We are committed to engaging with our school communities as required and will seek input and feedback when necessary. Different public engagement approaches work for different situations, but we endeavour to encourage meaningful engagement no matter which approach is used. We will strive to keep you informed as we move forward.
> > > DOWNLOAD: Letter from the Board Chair and the Superintendent of Schools (PDF)