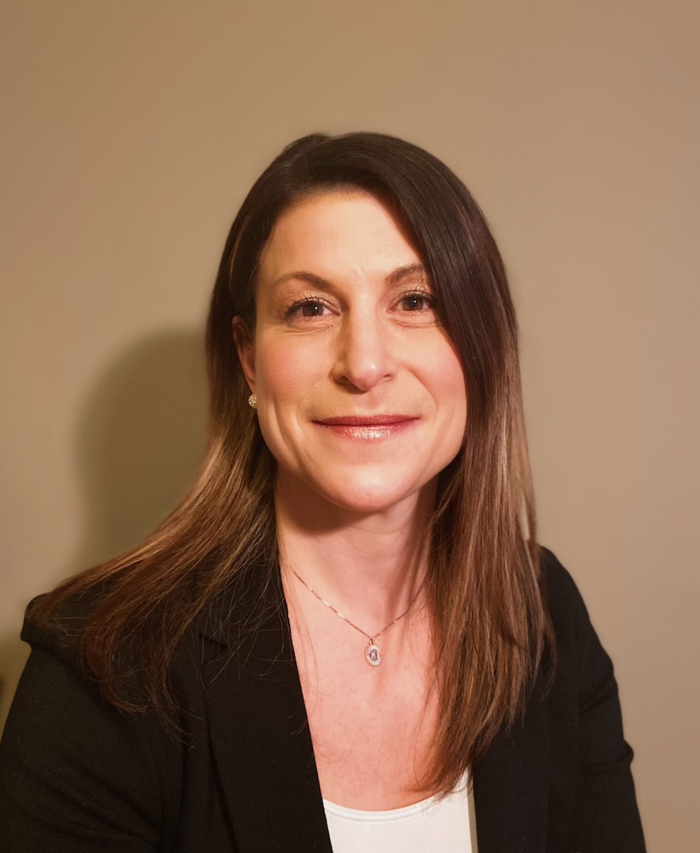 Today, the Division issued a news release announcing the appointment of Mrs. Cathy Giesbrecht to the position of Assistant Superintendent of Learning Services.
Superintendent Dr. Clint Moroziuk commented, "I am very pleased that we were able to cultivate leadership from within Greater St. Albert Catholic Schools and am thrilled to welcome Mrs. Giesbrecht to our Senior Leadership Team."
Mrs. Giesbrecht commences her new role on April 6, 2021.